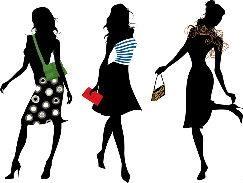 Fashion is fun!
Fashion becomes a real joy when you are wearing great clothing and accessories that you like to wear because they reflect who you are without making fashion an uncomfortable – or even painful – experience. That's what The Fashion Fiend is all about – Simple, individual style.  In short – Fashion at it's best.
There are many brands you will likely recognize here at The Fashion Fiend – but the name on the label is not the main point. At The Fashion Fiend the main focus is first and foremost – fun! Unique clothing and accessories that let the real you shine through.
What else is The Fashion Fiend about?
Choices.
The approach of our website is to provide visitors with the maximum selection, based on specific products and categories of products.
Here's what we do: For any specific product that you find here on The Fashion Fiend, you will find multiple merchants who carry that product.  For various categories of products, you will also find many more products here than you can find on any single merchant website.  We pick and choose merchants who offer competitively low prices (most of the time with fast, free shipping and returns) – and the best selection for any given product or brand online.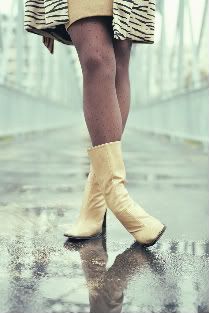 What does this mean for you?
As a shopper, you will find more selection (prices and merchandise) here than from any single merchant site.  So – when you are searching for a specific brand and product, you will get a view of all the available products in one place – choose the product you want.
It's not an automated process: There is a real live person looking deeply into shopping resources, so you will very likely find amazing resources here that you would not find with any automated product searching services!
Note: We only link to 100% secure and validated websites so you can shop securely and without worry.
Again we welcome you to The Fashion Fiend website – we hope that you will find your visit a unique and rewarding experience – we love bringing the best products – on the best brands and styles – to the best shoppers online!  🙂